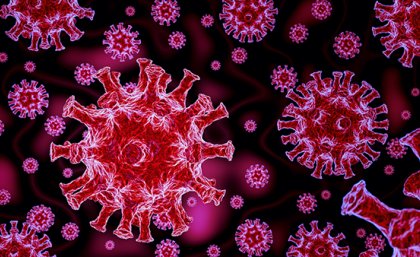 You can make a gift by donating online.
Please specify 'AID Research Centre' as the recipient of your donation.
You may like to consider supporting the work of the Centre by including a gift for infectious disease research in your Will.
You can read more about making a bequest to the University here, or download this bequest form for generic will-wording.
Alternatively, we invite you to contact the University's Bequest Manager on (07) 3346 3904 or bequest@uq.edu.au, for customised will-wording and a confidential and obligation-free discussion about your wishes.
If you have any questions, please contact us on (07) 3346 3900.