AID is a multidisciplinary research centre linking research groups at QIMR Berghofer Medical Research Institute and UQ. It includes researchers within the Infectious Diseases Programme at QIMR Berghofer Medical Research Institute with expertise in virology, bacteriology, parasitology and clinical research, the University of Queensland's Faculties of Science and Health Sciences, The University of Queensland Centre for Clinical Research, UQ Children Health Research Centre, the Institute for Molecular Biosciences, the Australian Institute for Bioengineering and Nanotechnology and the Diamantina Institute.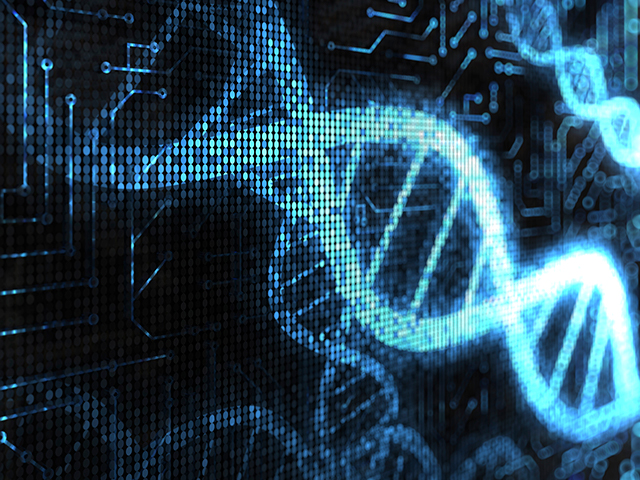 This research integration will deliver significant collaborative gain for QIMR Berghofer Medical Research Institute and UQ and for the Australian health research sector. AID will combine strong basic and clinical research in infectious diseases with both global and local imperatives.
Globally, health security is a major trans-boundary issue with the rapid spread of disease through travel, and the threat of terrorism and pandemic.
This is epitomised by the 2009 H1N1 swine flu outbreak that remains a significant global health threat, and the 2009 Dengue outbreak in North Queensland.
Locally, there is a strong desire to rationalise resources by combining efforts to improve diagnostics and find better treatments for patients.
AID will develop new "bedside" diagnostics and improve disease management, and generate new therapies for major infectious diseases.
A pledge to AID goes directly into the research of issues that impact the lives of many people and their families.